Preventative Maintenance Plans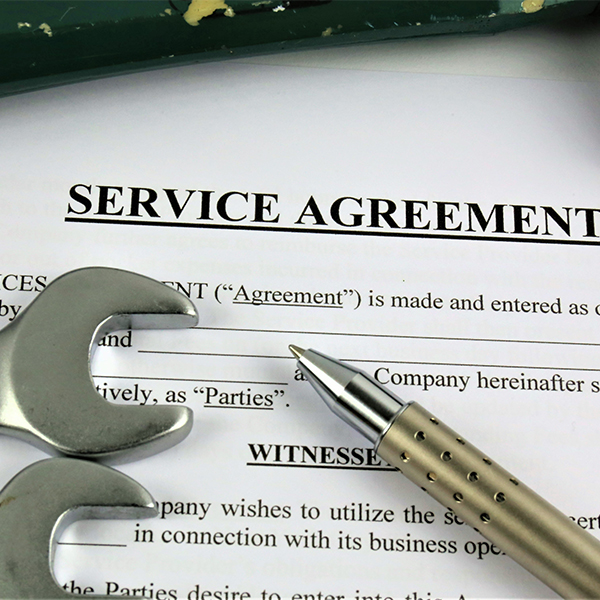 "Dirt & Neglect are the top causes of heating and cooling system inefficiency and failure. To ensure energy efficient system operation, it is important to perform routine maintenance. Proper maintenance by a qualified technician is one of the most important steps you can take to prevent future problems." (www.energystar.gov)
Heating and cooling systems have a way of breaking down when the weather is at its worst; on the coldest day of a frigid winter, or during a sizzling summer heat wave; times when your comfort system must work the hardest, and when you need it most.
Key Benefits Of Regular Maintenance Include:
Prolonged equipment efficiency
Promotes healthy clean air
Supports lower utility costs
Guards against unexpected failures
Prolongs equipment life
Regular check-ups will help to maximize the life expectancy of your system; unfortunately, even the best maintenance won't prevent normal wear and tear. We offer our Preventative Maintenance Plan for $20 per system and $9 per additional system. Additional add-ons available.
Our Program Plans Include:
Two Annual Visits - AC Cleaning/Duct Inspection and Furnace Cleaning/Plumbing Inspection
10% OFF Repairs
No Weekend or Overtime Charges
2 Payment Options - Monthly or One Time
Click Here to see a complete checklist for AC and Furnace service.