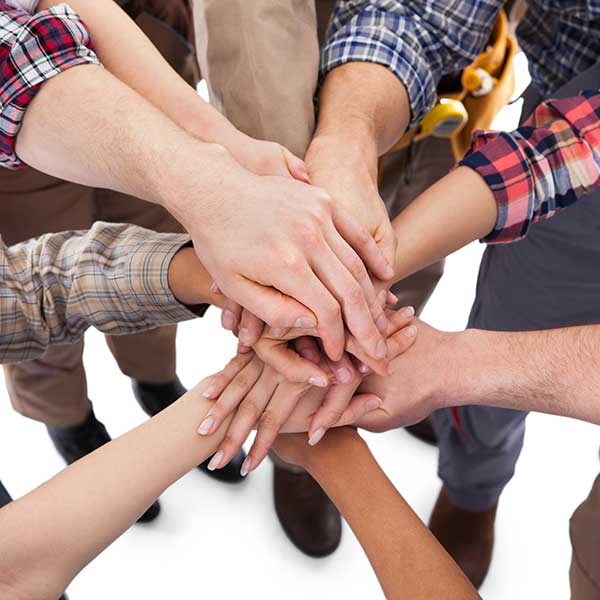 Currently open positions are listed below. Click on the job title to see more information about the position and a link to apply online.
Current Openings
Service Technician
Work Hours: Monday through Friday, some overtime, weekends and stand by on Call.
Primary Job Function:
Responsible for diagnosing and repairing HVAC equipment failures and customer home comfort issues. Selects the appropriate diagnostic and repair charges from the flat rate book per company policy. Responsible for some installing HVAC equipment, duct and fittings and to complete on or below the budgeted labor hours, as outlined by Installation Manager. Maintaining required levels of truck stock items. Advises Service Manager or Service Dispatcher at such time as the assigned project begins to fall behind average repair times.
Reports To:
Service Manager
Daily Duties:
Reports to work on time at 7:30am.
Properly diagnosis and repair HVAC equipment.
Explain services and policies prior to diagnostic and repair.
Charge and collect for all work performed, per company policy and procedures.
Complete paper work daily, recording all materials used on each job before leaving that site. Turns in all completed paperwork and related forms with revenue to Service Manager or office manager daily or as directed.
Complete quality work within hours bid.
Make sure that customers are satisfied with services rendered before leaving site.
Keep entire work area neat and organized and free of scrap and debris, foot or fingerprints.
Complete job in software after each service call.
Provide customers with information on company's maintenance agreements.
Provide customers with information on new equipment, or repairs that will need to be made per Replace vs Repair policy.
Other duties as assigned.
Performance Indicators: There are certain key business indicators that will measure the effectiveness of the Lead Service Technician. These include the following:
Number of calls per day.
Number of calls not complete in a timely manner.
Accuracy of paper work & materials charged to clients and turned in timely, with revenue attached.
Number of times Service Manager or Service Dispatcher was not advised that the call was behind schedule.
Number of callbacks on workmanship or incorrect diagnosis that are processed for the tech each month.
Number of times parts are returned, or installed incorrectly.
Cleanliness and organization in the customers' home or in the company van.
Apply Now!