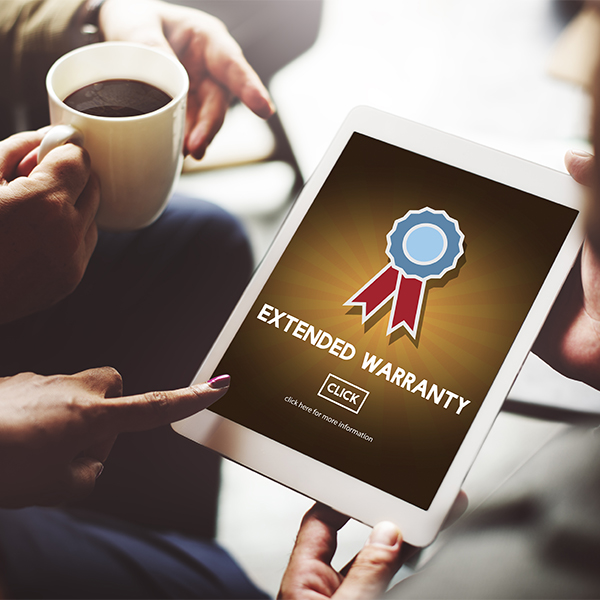 Extended warranties allow customers another opportunity to manage their ongoing costs of operations. Since your heating and air conditioning system is used 24 hours a day, year round, it requires service as it operates.
Reasons why all equipment and labor should be covered by an extended warranty:
Plan and project your costs while protecting against increases in parts or labor.
Factory warranties usually expire prior to the end of the equipment′s life cycle.
Extended warranties can cover the bill for all costs, including labor, during the insured period.
Peace of mind knowing your equipment is covered.
Ask one of our specialists to explain the extended warranties available for your new or existing equipment.